Comprehensive Epilepsy Center
https://youtu.be/_7gpQAtoVy8
I am fortunate to be the director of HPN Comprehensive Epilepsy Center where we have a dedicated multidisciplinary team of epileptologist, adult and pediatric neurologists, neurosurgeon neuropsychologists and research team whose sole purpose is to improve the quality of life of patients with epilepsy and seizure disorders from all Hawaiian Islands and the Pacific Rim.
We specialize in helping patients who were told by other doctors that there is nothing else could be done or where the diagnosis is not clear. Our professionals are experts in many diverse areas, from new medication development and state of the art diagnostic procedures including overnight Long Term Video-EEG Epilepsy Monitoring Unit (EMU) to improve the cognitive and behavioral functions in patients with epilepsy, implantation, and programming of innovative neuro device to cutting-edge groundbreaking research therapy. Our specialists are bound laulima together by a deep, shared sense of teamwork and compassion including our tireless effort dedicated to advance the understanding of epilepsy and collaborating with other world-class leaders in the epilepsy field in developing better treatments for our patients.
At the center, our philosophy isn't simply "no seizures, no side effects"; it is a balance that allows children and adults with epilepsy to lead full, high-quality lives as our Ohana.
Our Neuroscience Center of Excellence is recognized nationally for its work not only in providing most advanced cutting edge treatments, but also work with other centers in US and global to offer groundbreaking Clinical Research. >>Clinical Trials Available in Hawaii
Our specialists and staff are passionate about making a difference not just for our patients but for their precious families and caregivers. We understand the challenges of facing these issues and want to be sure you do not feel alone in this journey and have local resources available to you. Therefore, we work closely with and support Hawaii's local support group. Please visit their website below.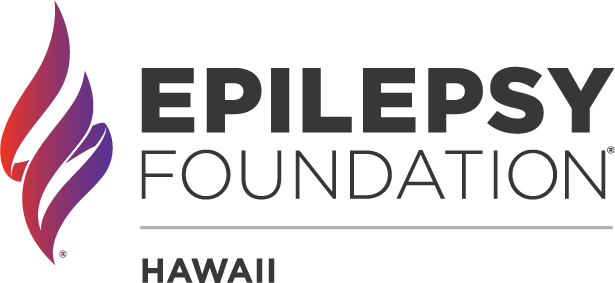 Multidisciplinary Team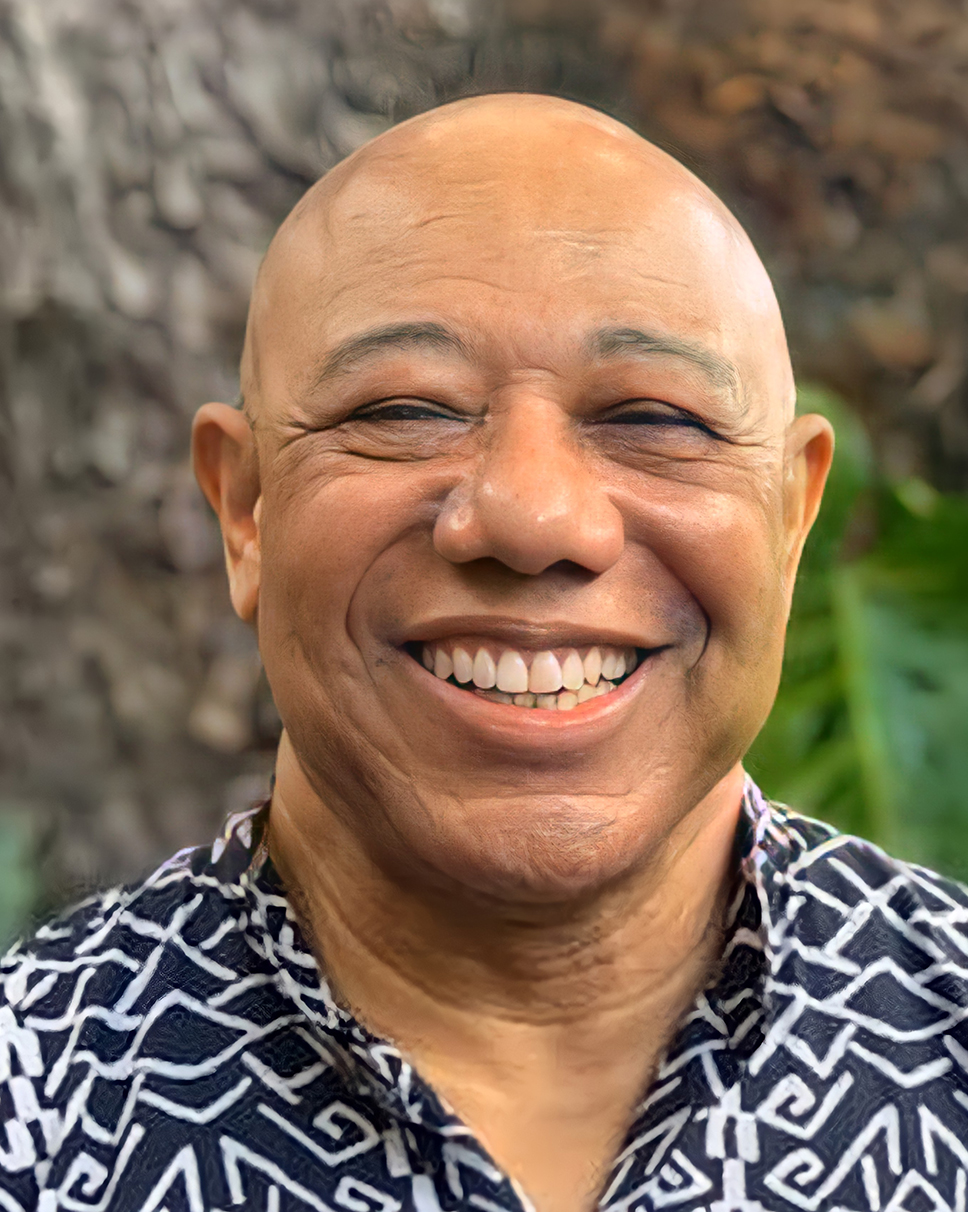 Board Certified, Lifestyle Medicine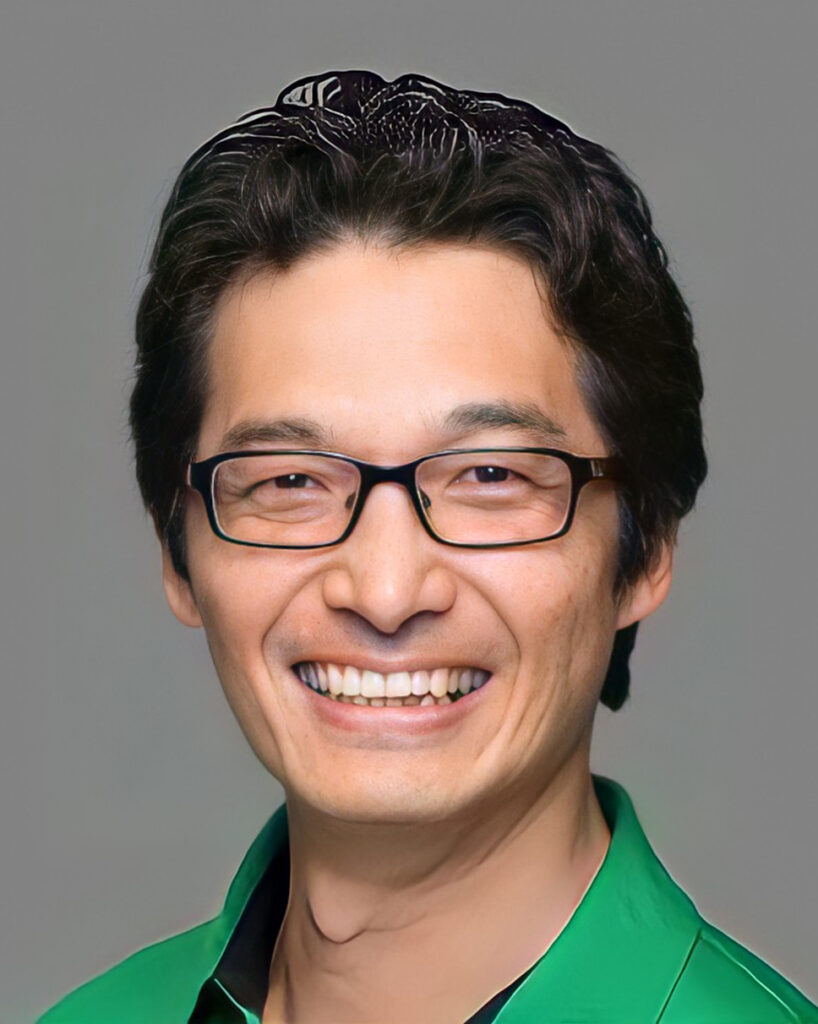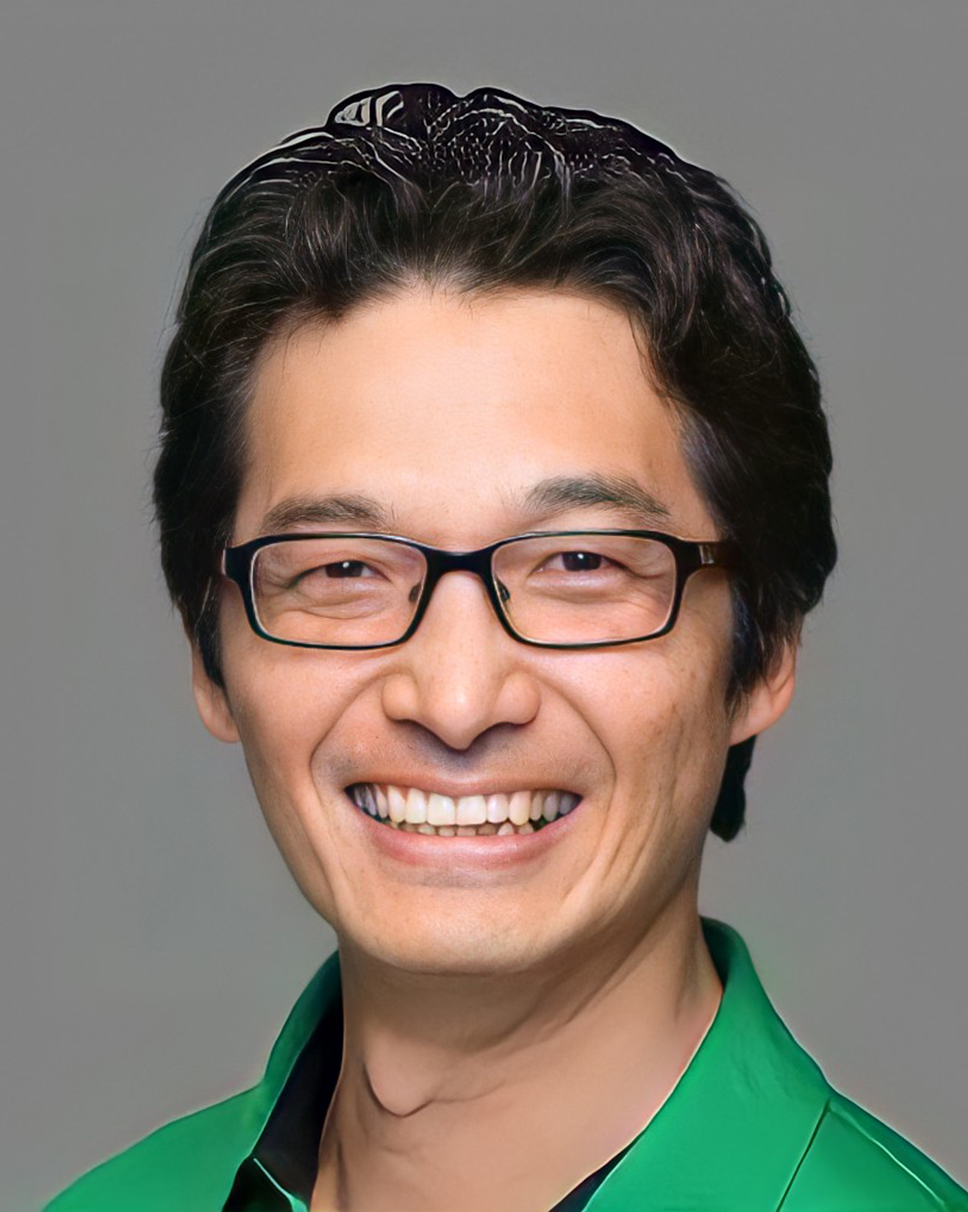 Director
PM & R Physician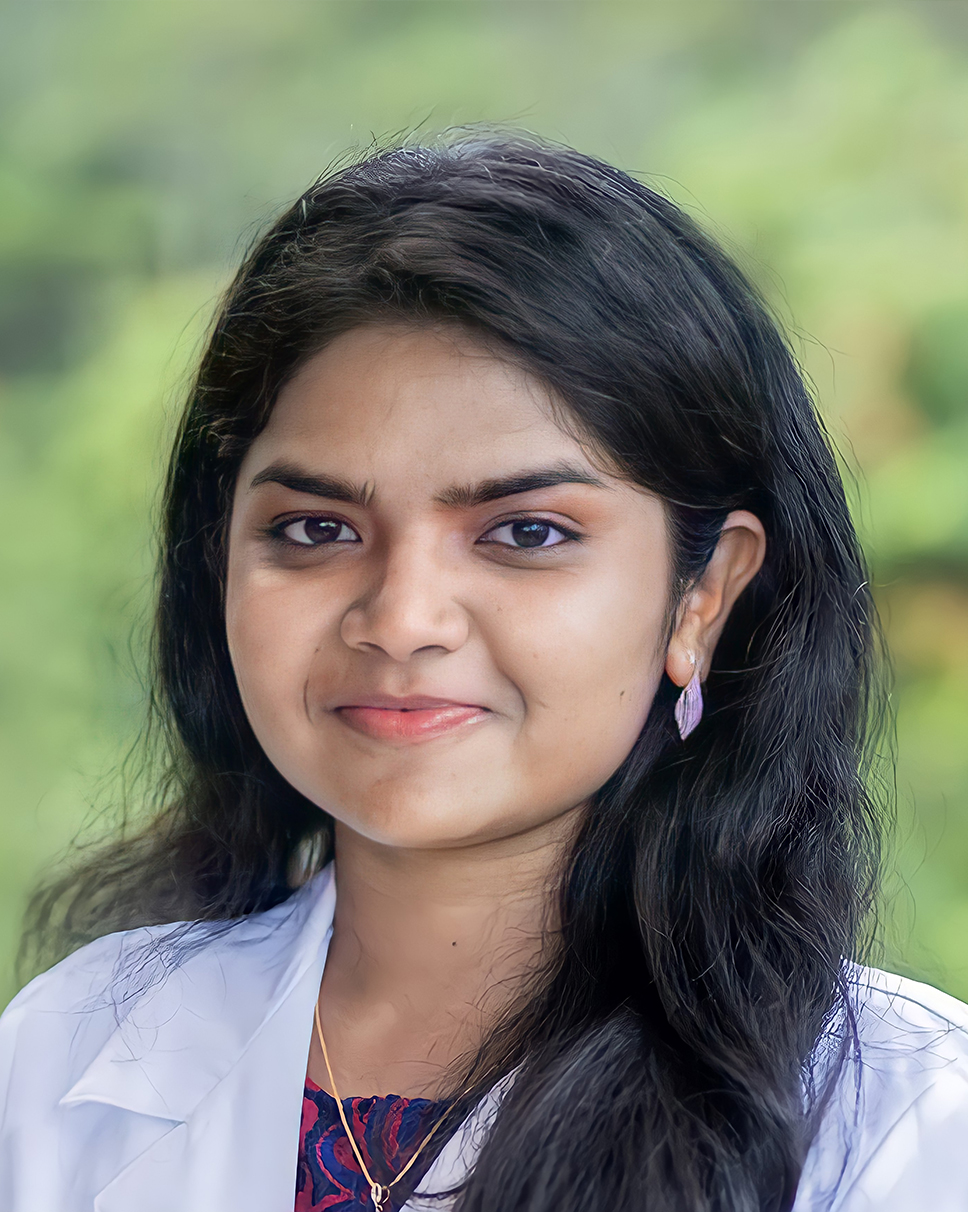 Neurologist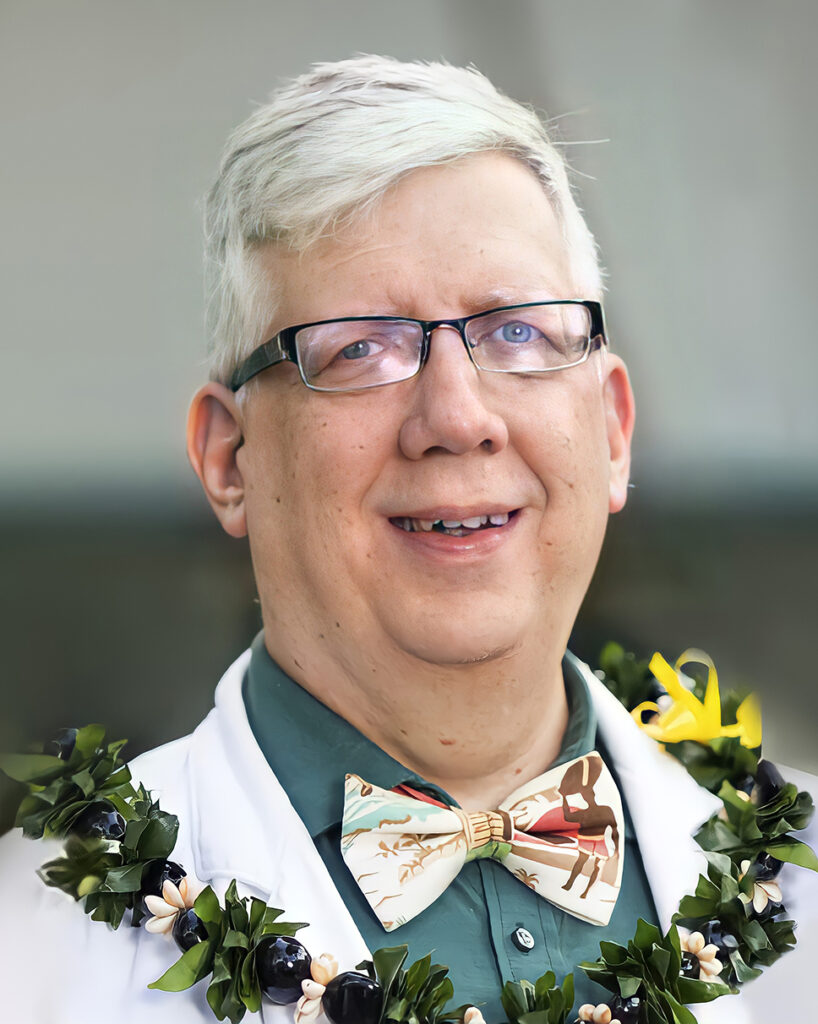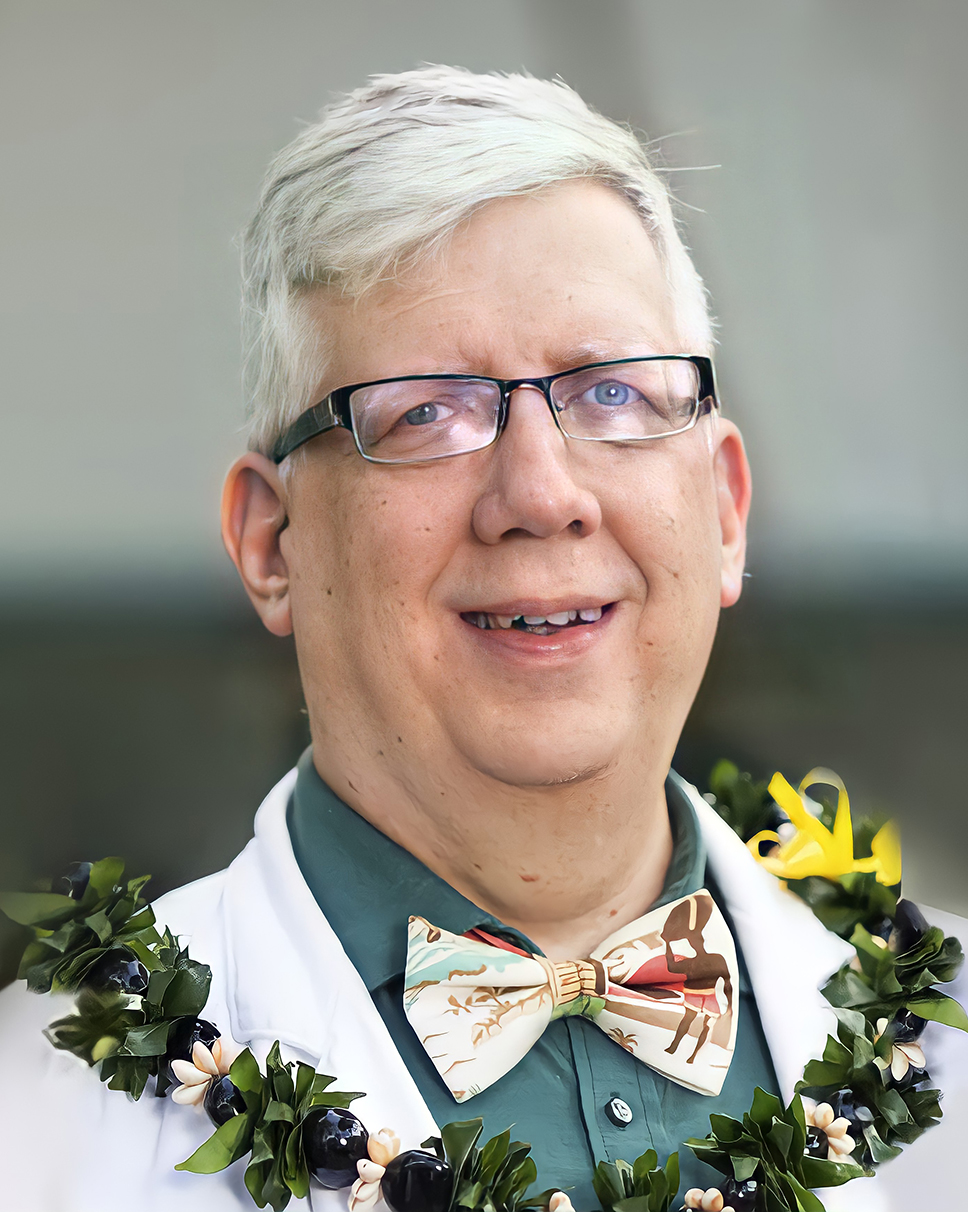 Neurologist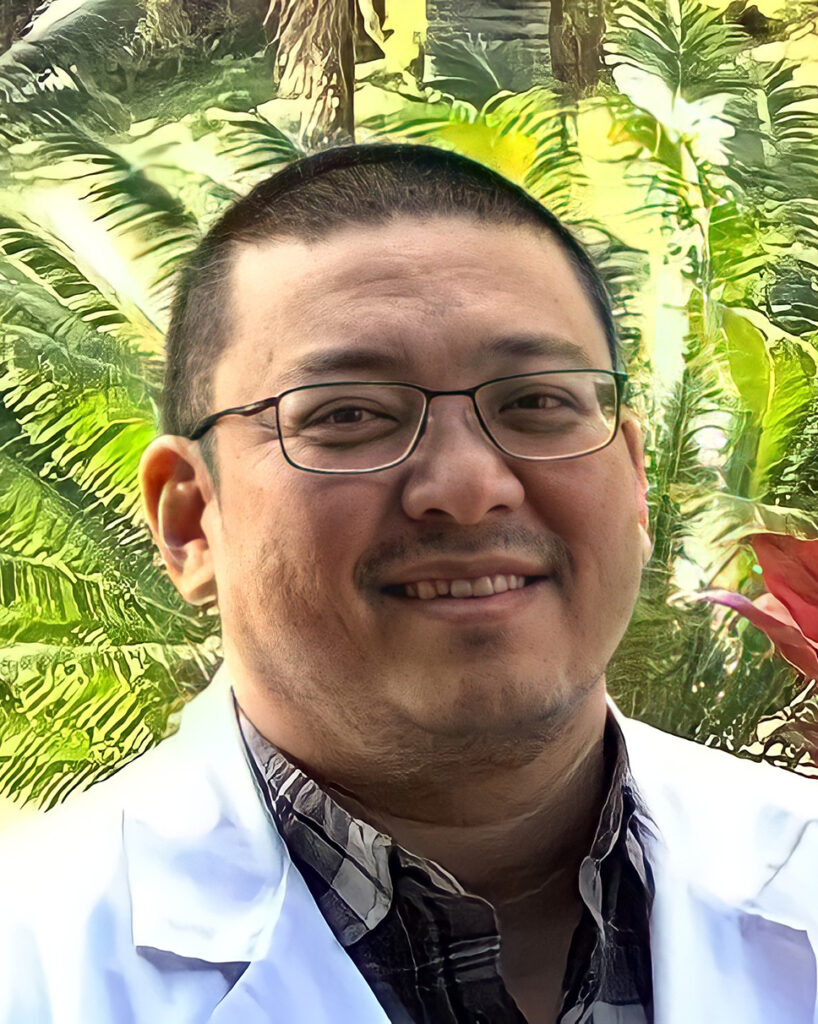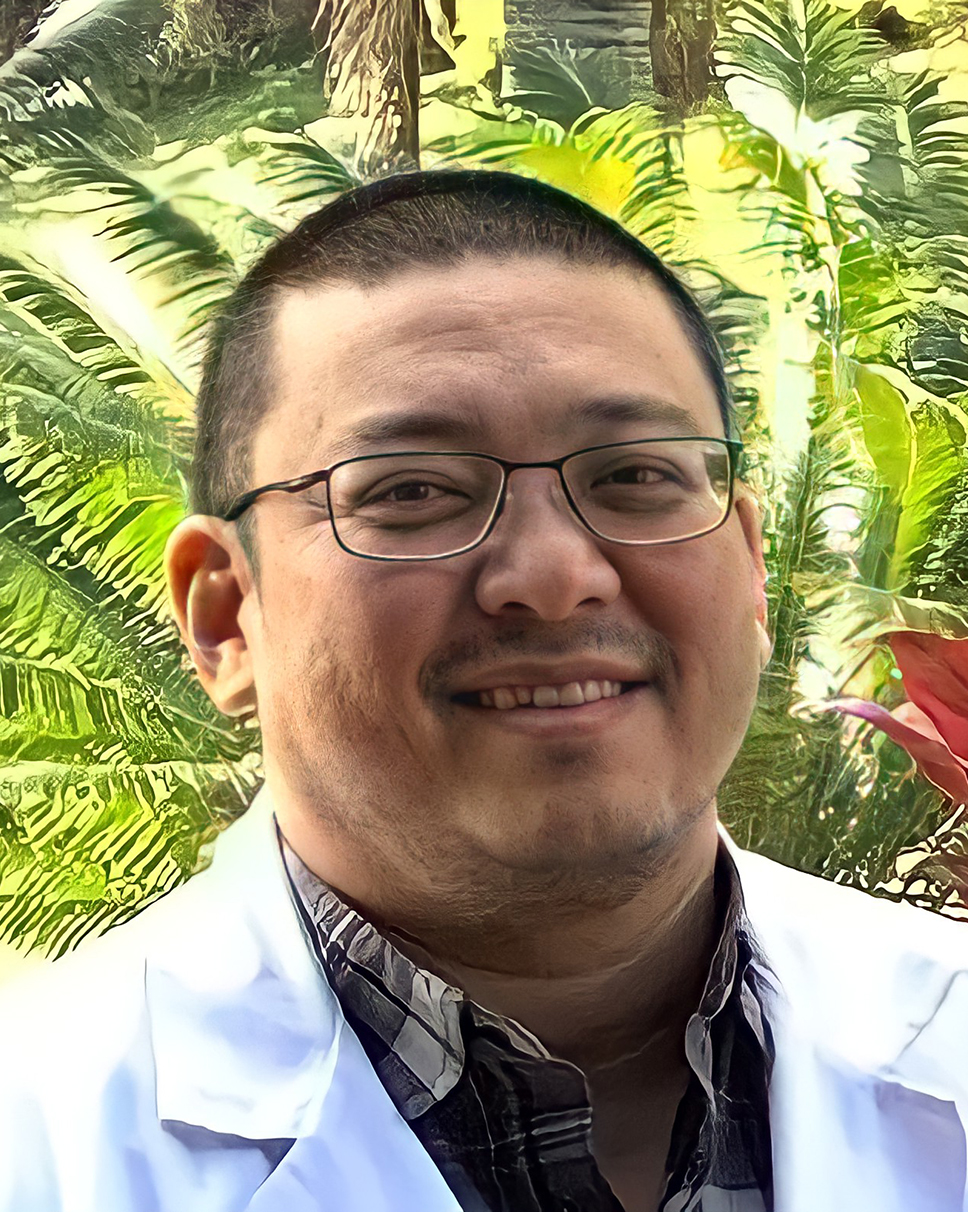 PM & R, Pain Management, PTSD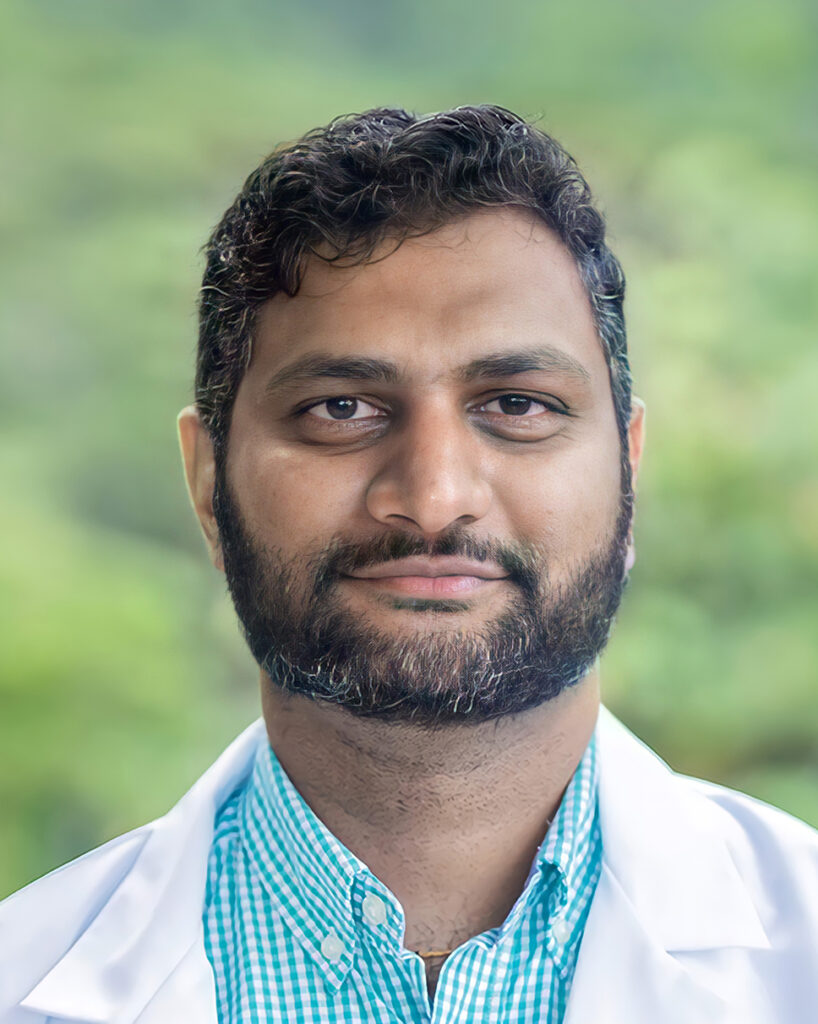 Sleep Medicine, insomnia, PTSD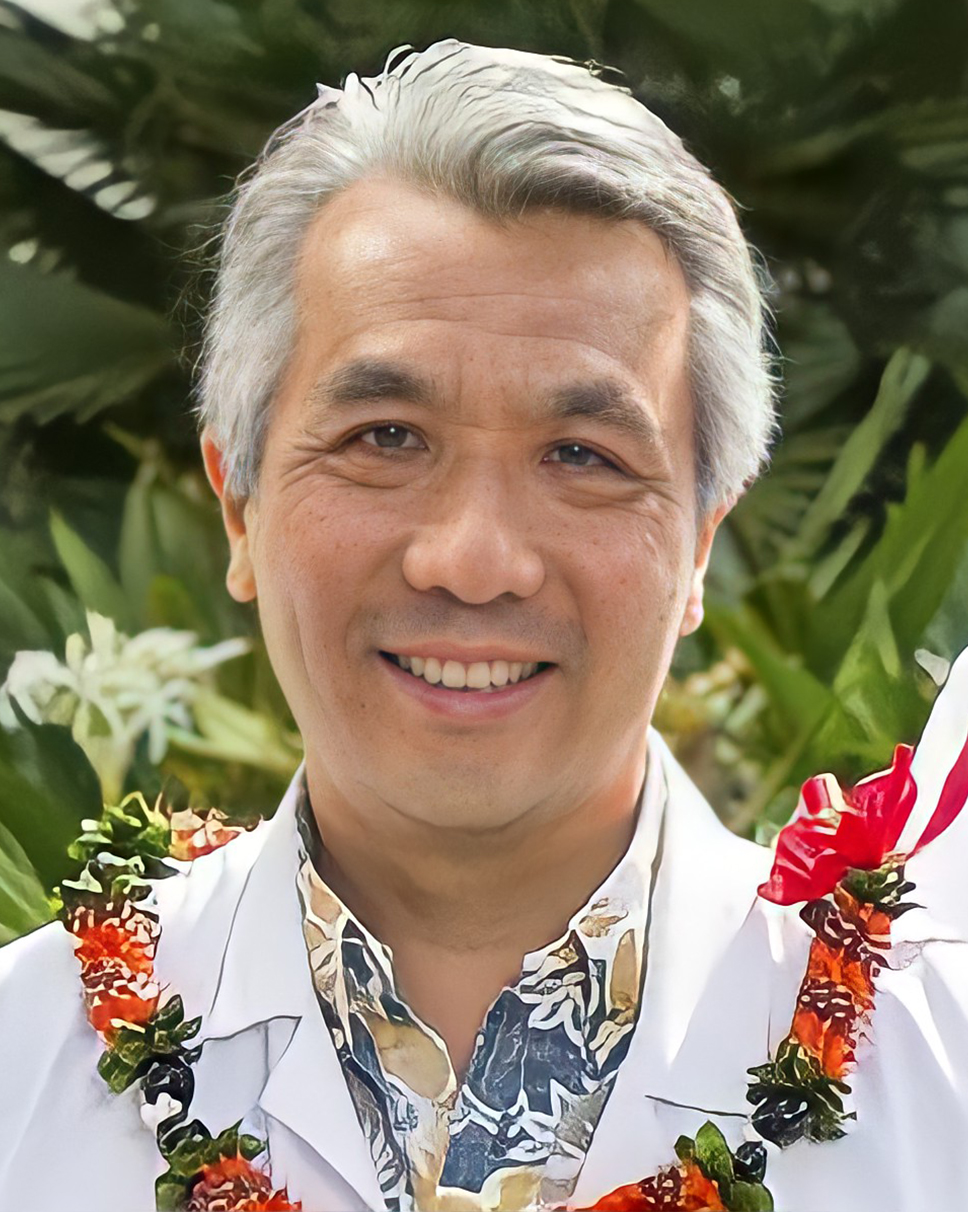 Research Neurologist