Headache and Facial Pain Center
The headache center is dedicated to relieving the pain and suffering of headache patients and improving their quality of life. Our physicians specialize in the treatment of patients with different headache types. The treatment effectively integrates medical and non-medical therapies, such as alternative medicine, Botox injections, physical therapy, and supportive counseling. This is an exciting time in headache management with the recent advancements such as anti-Calcitonin Gene Related Peptide (CGRP) therapies and neuromodulation. Anti CGRP therapies are migraine-specific medications targeting the inflammatory mediator involved in generating migraines, and available as both preventive and abortive treatments. Neuromodulation devices are advanced medical tools effective in treating migraines and cluster headaches and can be considered in patients who cannot take medications.
Our Neuroscience Center of Excellence is recognized nationally for its work not only in providing most advanced cutting edge treatments, but also work with other centers in US and global to offer groundbreaking Clinical Research. >>Clinical Trials Available in Hawaii
Multidisciplinary Team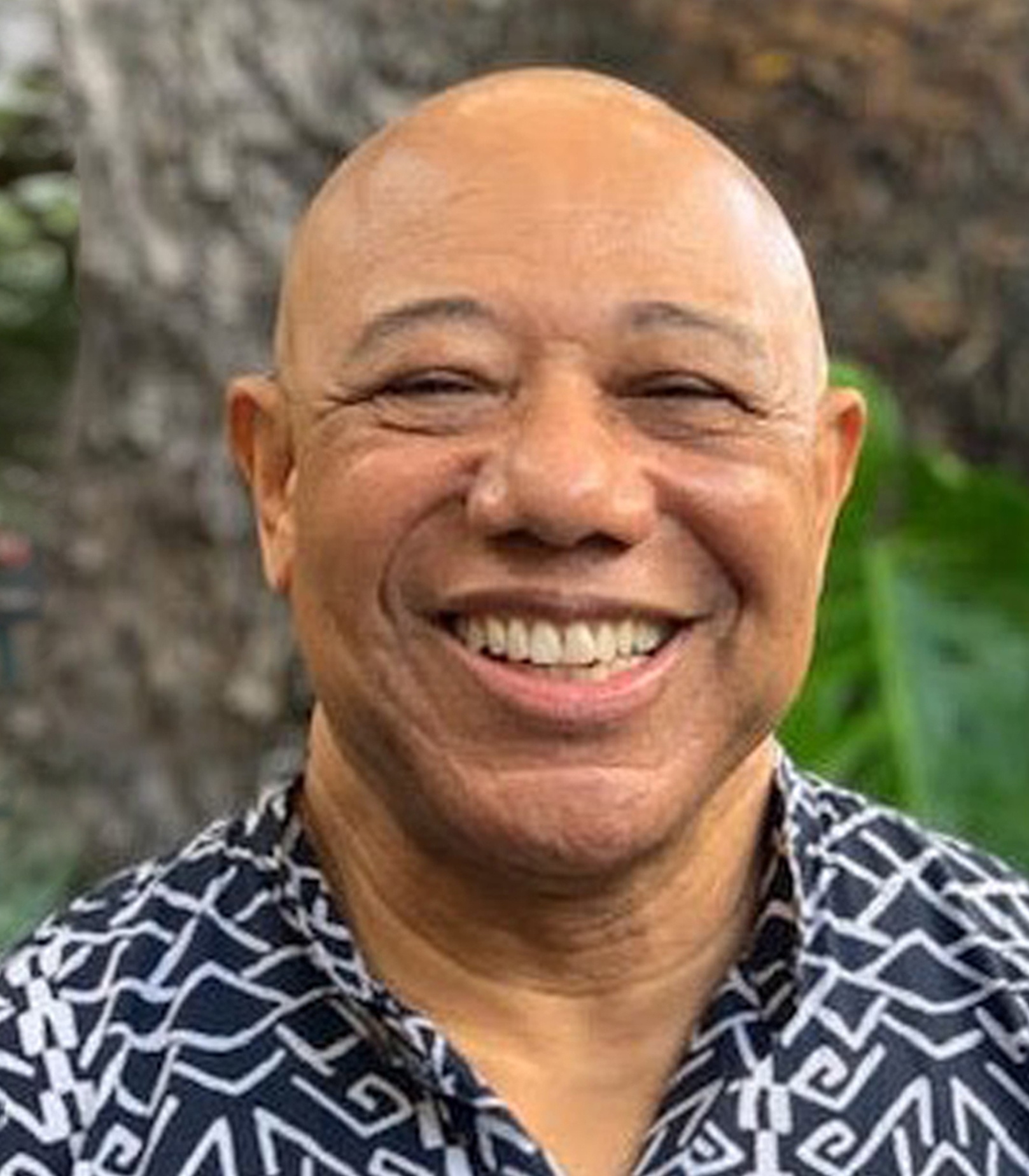 Board Certified, Lifestyle Medicine
Concussion & TBI Ctr, Neuromuscular Rehabilitation Ctr.
Neurologist
Neurologist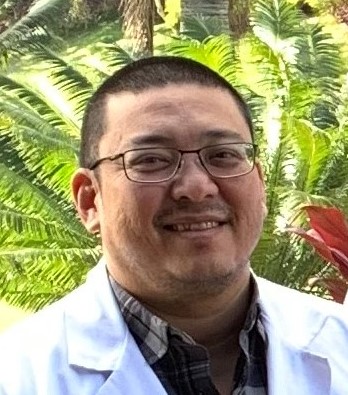 PM & R, Pain Management, PTSD
Sleep Medicine, insomnia, PTSD
Research Neurologist