How can we help?
Patients

Patient Portal


Patient Experience


Patient Forms


Appointments

Doctors

Specialists


Staff


Providers


Research

Our Continued Commitment to Neighbor Island Neuroscience Patients:
Dedicated NICO
(Neighbor Island Care Coordination)

More than 2,000 patients from Hawaii's neighbor islands travel to Hawaii's leading neuroscience facility on Oahu to seek specialized neuroscience care at Hawaii Pacific Neuroscience (HPN). This is at least 10% of the more than 20,000 patients who are being cared for at HPN.
Since March 2020 COVID travel restriction, HPN specialists and providers have made significant sacrifices to travel to Big Island to provide care to these patients to ease their burden of travel. GREAT NEWS – As interisland restrictions ease, patients are finding it easier to travel to Oahu. HPN will be implementing the following expansions of services to meet the needs of our Neighbor Island patients…
Read More
Dedicated Neighbor Island Care Coordination (NICO) Dept. Hotline:
(808) 564 6127


Telehealth Services
From Convenience of Patient Home,
Download Televisit Patient Info Here 
Two Convenient Locations – Same World Class Service & Care
HPN HONOLULU, 2230 Liliha Street #104, Honolulu, HI 96817 (St Francis Liliha)
HPN WEST OAHU, 94898 Lumiaina St. #203, Waipahu, HI 96797 (Waikele Prof. Bldg.)
Call or Text Today (808) 261-4476 to Schedule Appointments or Televisits
Fax Online Referral Form to (808) 263-4476
Online forms available here
Download this information for Offline Viewing >
Make an Appointment
Call us or text us at (808) 261-4476
We are available Monday to Friday
8:30 am to 4:30 pm
We take a lunch (phones off) from 12:30-1:30pm
Leave a message we will get back to you within 24-48 business hours.
Patient Experience
Djavan C. Read More
Dr. Liow has been really helpful with diagnosing and assisting me in recovery from some neuro issues I was experiencing. All the staff is very friendly and attentive. Never had to wait longer than 5-10 minutes to be seen and they always are very thorough in their evaluations. Have recommended this to friends and family and will continue to do so.
-From Yelp!

Lei H. Read More
I was very pleased with Dr. Kaminskas. My son had a minor concussion and I wanted a second opinion. From making the appointment to actually seeing the doctor was smooth. Front desk ladies were very nice and made us feel at ease. Not once did we feel rushed. The assistant that took us to the room explained what would unfold and then she proceeded with the initial questions. So thorough! Read More

Nick M Read More
I have had, and continue to have, a wonderful experience with Hawaii Pacific Neuroscience. I never have to wait long to see the doctor and the staff is always very friendly and professional.
Read More
Previous
Next
What our Patients Say
If this is your first time visiting us, feel free to read what patients say about HPN on the websites listed below. If we have had the pleasure of caring for you, we invite you to write a review.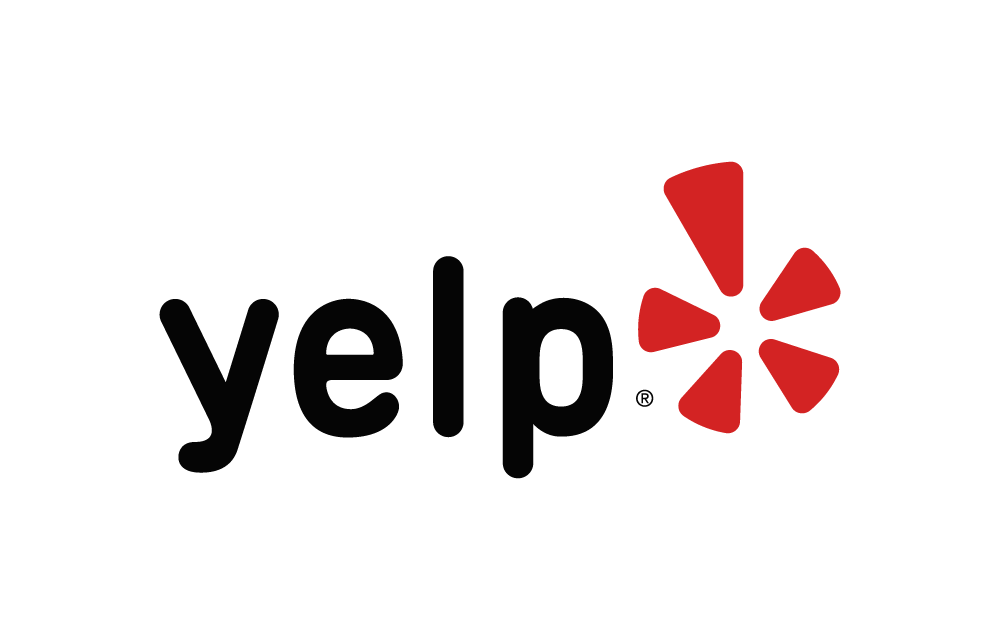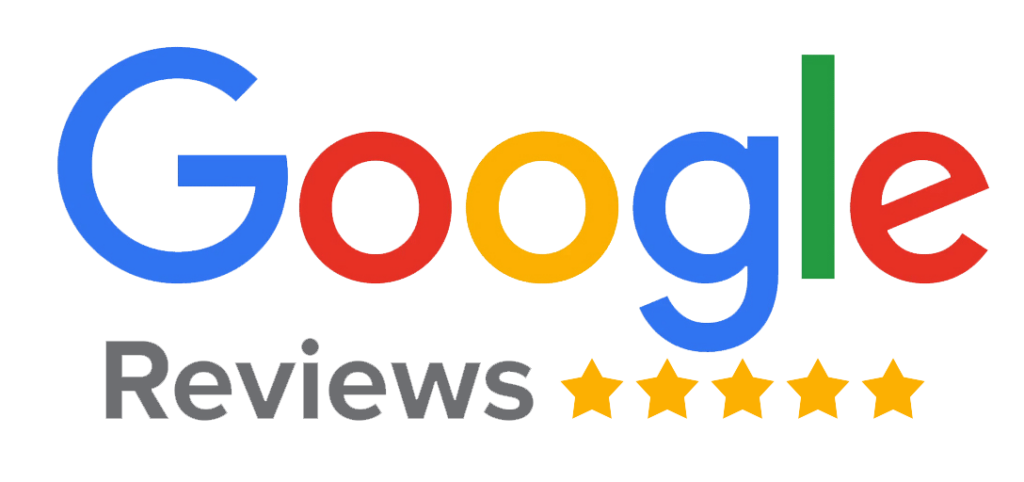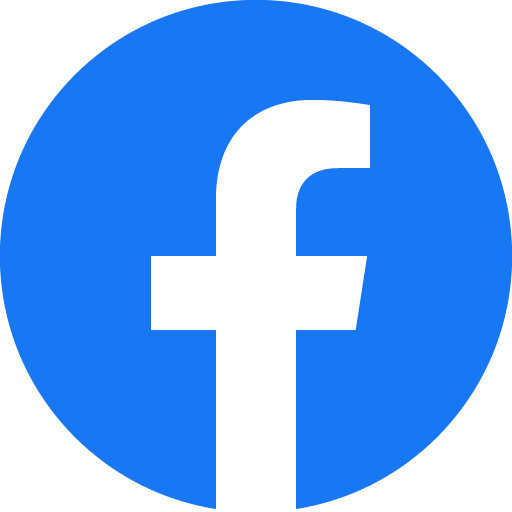 Our Locations
Honolulu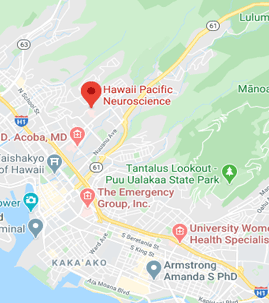 St. Francis Liliha
Sullivan Wing
2230 Liliha Street #104
Honolulu, Hawaii 96817
West Oahu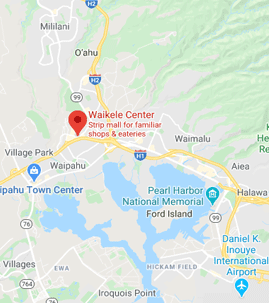 Waikele Professional Bldg.
94849 Lumiaina Street #203
Waipahu, HI 96797 
HPN in the News & Media
A new drug hopes to treat Alzheimer's Disease
HONOLULU — Researchers in Hawaii are involved in the development of a drug they hope will one day be available to treat Alzheimer's Disease. The drug is now in clinical trial and patients don't even have to leave their homes to participate.
Millions of people in the U.S. are affected by Alzheimer's, it's currently the sixth-leading cause of death in the country. Alzheimer's is a disease that occurs when brain cells degenerate and die, causing memory loss and deterioration of other mental functions. Right now, there's no cure.

READ FULL STORY



Hawaii Pacific Neuroscience Neuromuscular Rehabilitation Center has been selected as a national MGFA (Myasthenia Gravis Foundation of America) Partner!
Too much caffeine can cause headaches
Adventist Health Castle awarded the 2017 Baldridge National Quality Award
Dr Liow speaks on Traumatic Brain Injuries on Take2
Dr Liow on Insights on PBS HAWAII:
Why Every Minute Counts
Watch the full Video


Click Here to See More


Our goal is to improve the lives of people with neurological conditions.
"For we are God's workmanship, created in Christ Jesus to do good works, which God prepared in advance for us to do."
Ephesians 2:10