Partnership with The Shelter to Care for Homeless Single Mothers and Children In Hawaii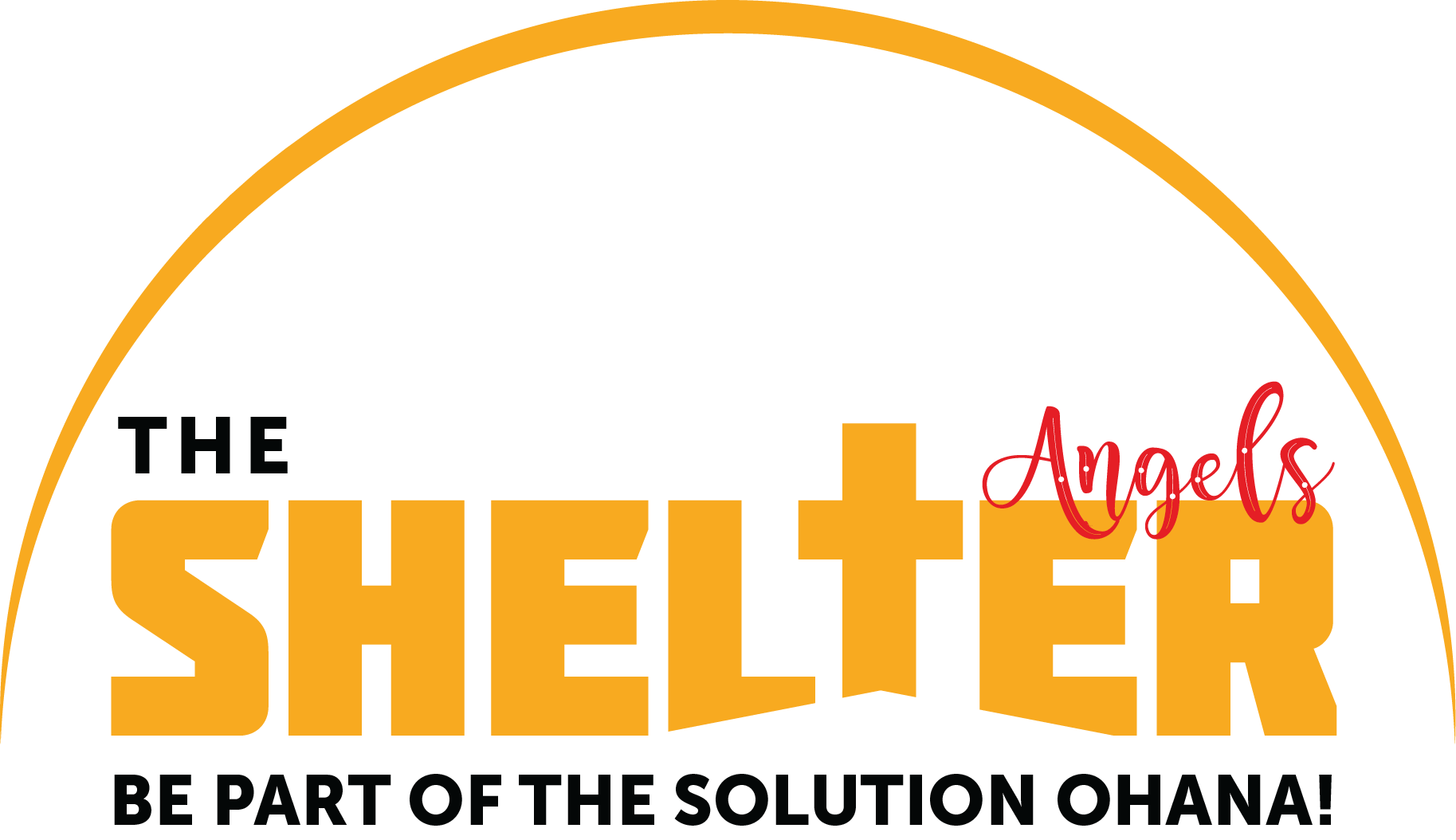 THE SHELTER has been blessed to partner with Hawaii Pacific Neuroscience to bring hope to the innocent homeless children and their moms that need help.
In our location in Kahalu'u (on the windward side of Oahu which happens to be where HPN started), THE SHELTER has been the recipient of unconditional love and support by HPN staff led by Dr. Kore Liow and Michelle. Through much valued financial support, volunteer hours being friends to our moms and kids as well as heartfelt gifts during Christmas, our partnership is making a difference.
In 2020, in the midst of COVID, 10 moms and their children are now living in their own apartments after transitioning from THE SHELTER.  Since the program started in December of 2018, THE SHELTER has helped 26 families and 48 children on their journeys of hope and housing.  Most importantly, the moms and children have found God as their source of strength and hope.
Homelessness is a BIG problem in Hawaii. Recently, HUD ranked Hawaii #2 in the United States per capita rate of homelessness. Yet, no active and complete solution currently exists to address and curb the problem. However, the recent model created by THE SHELTER, confirms that a faith-based approach using dome like structures can make a difference providing transitional housing for homeless mothers and their children.
Receiving a new start in a drug and alcohol-free environment, provides the safety and peace with which to create a strong foundation along with critical spiritual support and ohana-valued community living. With a sense of regained self-confidence, these women live each day with hope as they embark on a journey of employment and connections to affordable permanent housing. THE SHELTER model does work!
Help us continue the good work that has already begun. Help us also to expand the model to other parts of the island, state and the nation. Please visit theshelter.org for more information and a link to join the Shelter Angels (our support ohana) with your donations.  We are proud to call HPN a valued partner in our effort to help the least of these – as we are obedient to God's calling.
Mahalo for joining us at theshelter.org to BE PART OF THE SOLUTION!
-Daniel Kaneshiro
THE SHELTER Executive Director