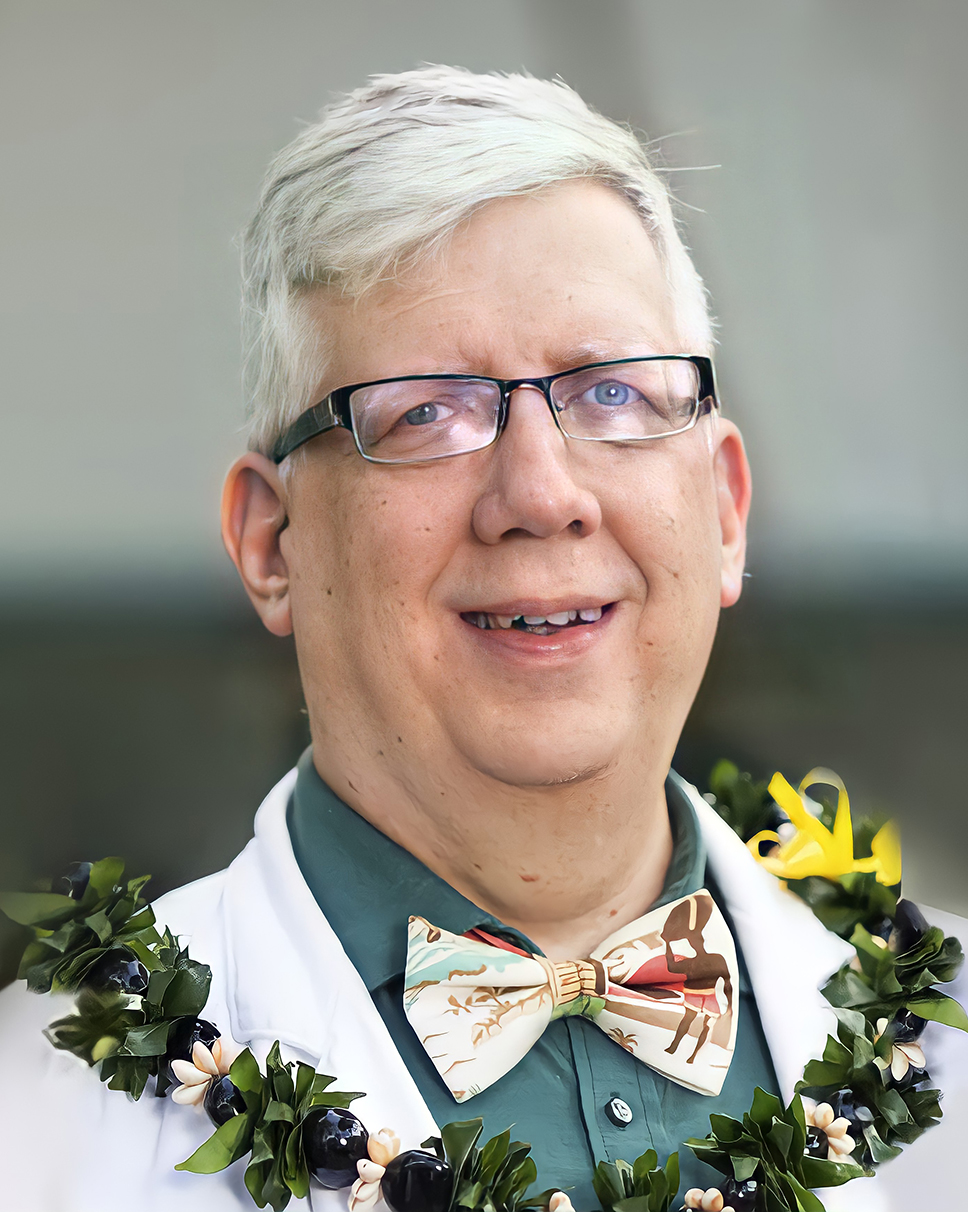 Jason Viereck, M.D., PhD.

Neurology, Stroke Director, Stroke and Neurologic Restoration Center Director, MS and Neuroimmunology Center
Director, Parkinson's & Movement Dis. Ctr., MS & Neuroimmunology Ctr., Stroke & Neurologic Restoration Center 
Sub-Investigator at Parkinson Research Unit, MS Research Unit, Stroke Research Unit
Clinical Assistant Professor of Medicine (Neurology)
Fellowship:  Stroke and Neurovascular Diseases, Boston University
Residency: Neurology, Boston Univeristy
Post-Doctoral in Neuropeptides: University of Paris
PhD Pharmacology: St. Louis University
Medical School: St. Louis University 
Dr. Viereck focuses on providing a comprehensive approach to caring for the patients and caregivers of Parkinson's Disease, Movement Disorders, MS and Stroke. This includes accurate timely diagnosis, management of co-morbidities like depression, behavioral disturbances, sleep disorders, gait disturbances, functional abilities for activities of daily living and memory impairment and leverage the interdisciplinary team care pathways including use of PM & R, Neurorehabilitation, Geriatrics, Brain Health, Lifestyle Med & Wellness. He is trained to maximize the benefit from medical management, disease modifying therapies including IV Infusion and provide latest therapeutic techniques such as Deep Brain Stimulation (DBS) and Botulinum Toxin Injection. He has been working in his "best job in life" here at HPN since 2017.